Considering to publish your content online? Well, HTML is the essential language that you should turn to. Going about writing this mark up language requires you to get an HTML Editior installed in your system. You might be apprehensive of installing another hardware in your system. So, what do you do?
Well, you can push for the online editors available for this purpose and publish your content. The use of CSS together with HTML makes the web pages look more beautiful and is currently in demand, though some do make use of PHP. There are many CMSs available also that have made blogging easier for the users, but still web designers prefer HTML as the mark up language for designing their web pages.
Enlisted below are some online HTML Editors that are available to assist the web designers in editing and publishing activities.
Stated below is the standard editor configuration that is included with the standard option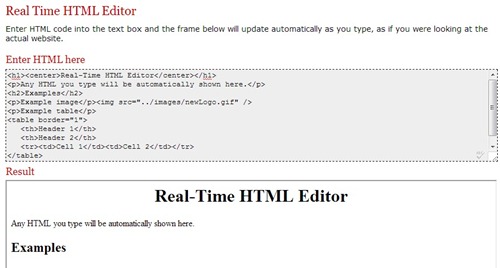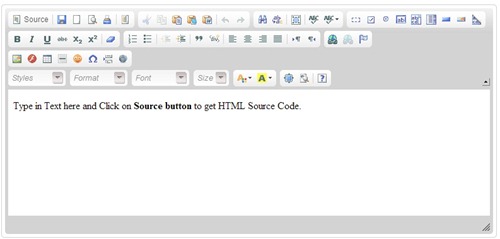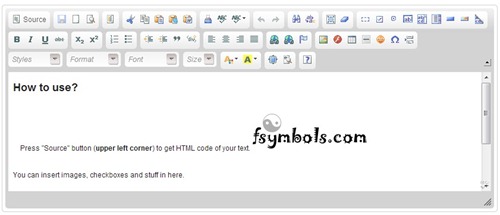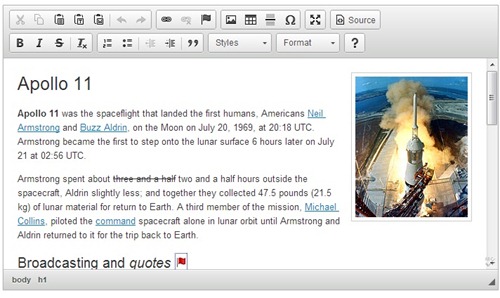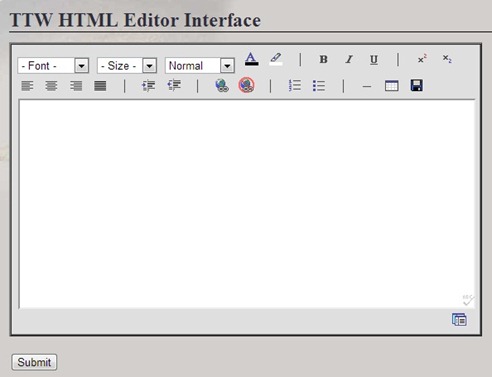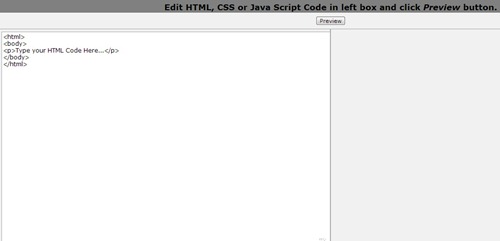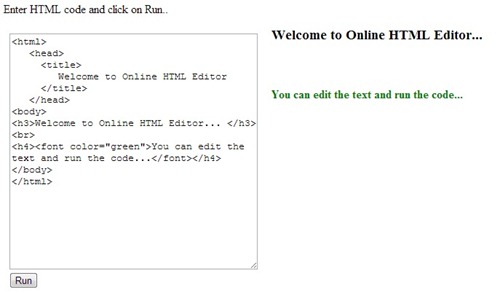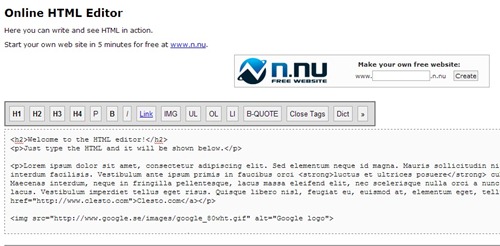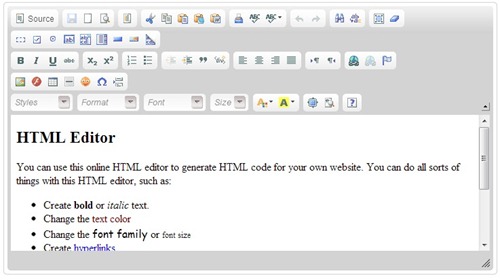 Summing up
The above listed online editors will help you achieve your target for using HTML mark up language as the main choice for making your content available on the Net.